Shortage of Paper in Pakistan and No Books will be Published for This School Year..
The Pakistan Paper Industry Association has warned of paper shortages, and millions of students will not be able to access textbooks for the August 2022 school year.
"Since January, the per capita domestic paper has risen by about 100 rupees," said Aziz Khalid, president of the Pakistan Book Publishers and Distributors Association.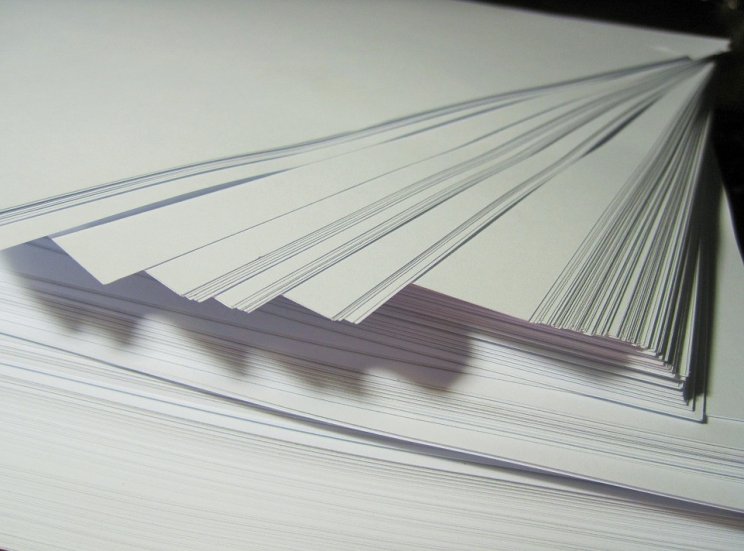 Other paper-related organizations, including the Pakistan Paper Traders Association and the Pakistan Printing and Graphic Artists Association (PAPGAI), held a joint press conference with the country's top economist Dr Qaiser Bengali in the capital, Islamabad.
Aziz explained that due to the high taxes, publishers could not use imported paper for textbooks, which led local publishers to stop buying paper for textbooks.
Earlier this month, textbook publishers in Lahore announced a shutdown due to rising paper prices.
At present, the price of domestic paper is more than 200 percent higher and its quality is lower than that of foreign paper, according to The News International.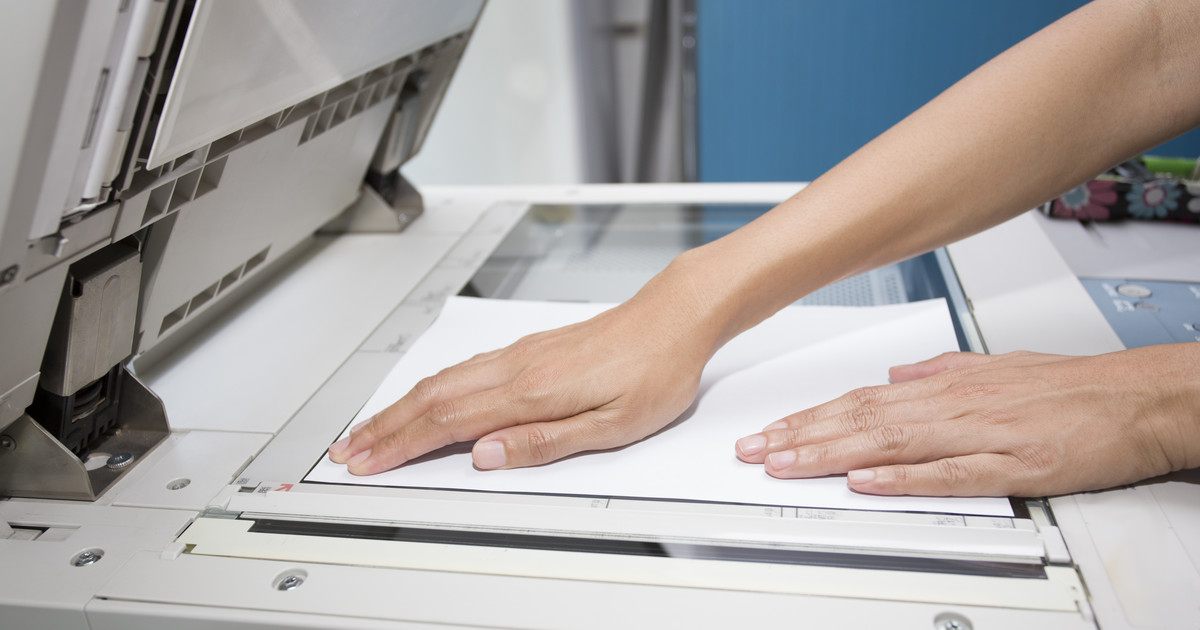 They said the pricing policy had not yet been decided between the government and private publishers, and no arrangements had been made to issue a fixed price document to publishers.