Actress Than Sin Muang said that she had decided to sue Nay Dway with evidence. In response to this story, you responded.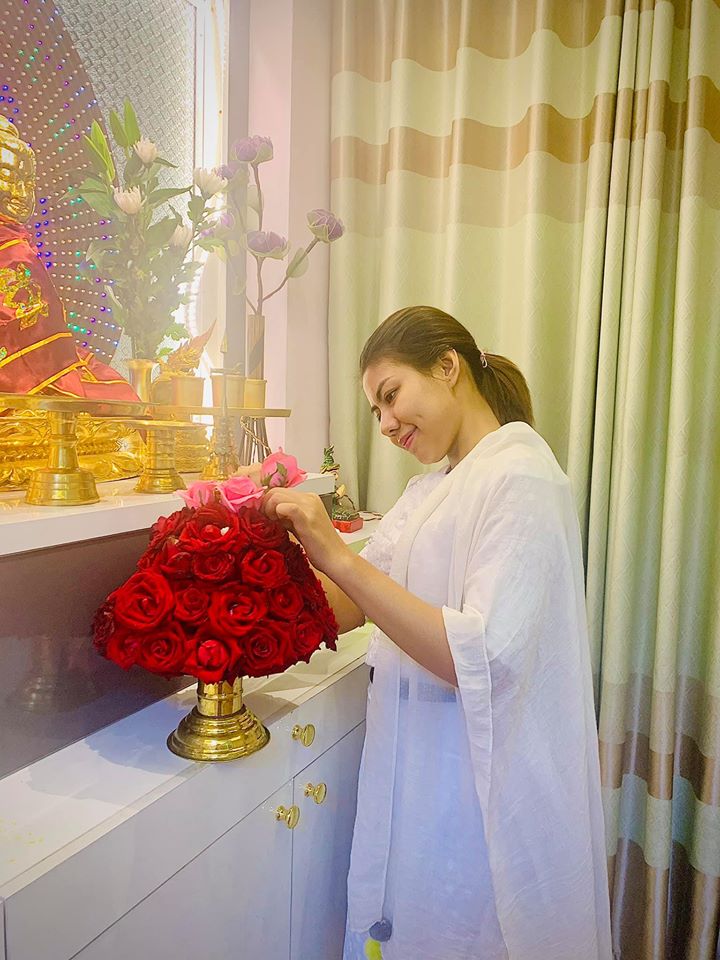 "It is also a matter of dignity, as he was prepared to say this and accuse her," she said. "This is why I decided to go to court for the honor of my sister because of the reputations in the family environment."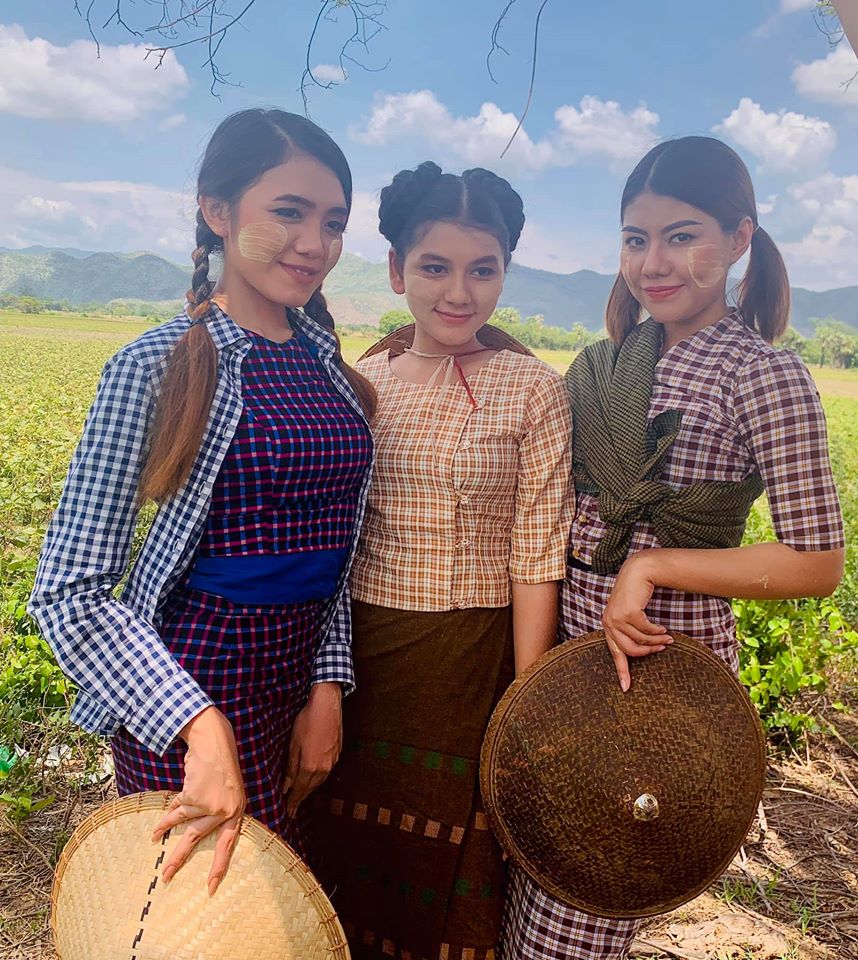 Actress Than Sin Maung was pictured with a text message when she was abused by her ex-boyfriend on 15 January. The actor Nay Dway has also been reported to the media saying that these things are not true.
zcc